Place in Orbit* is a long-term artistic research and project framework. It was initiated in late 2017 with the support of the Goethe-Institut / Max Mueller Bhavan Bangalore and Srishti Institute of Art, Design and Technology, Bangalore, India. Its main focus lies in exploration, communication, education, and collaboration. It unites contemporary artistic practices and modern collaboration processes with space exploration and technologies. In particular, it is an examination of the unique methods, shapes, and tools of our time that occurred with the invention of space rockets and satellites as well as virtual spaces. The aim is to develop an artistic language of its own and to create a platform for the emerging field of space-art.
Ignition/Lift-off
Phase one, Ignition/Lift-off, contained the first edition of the Space Art Hackathon SPARTH and the interactive installation PSLV-C37 as a proof-of-concept.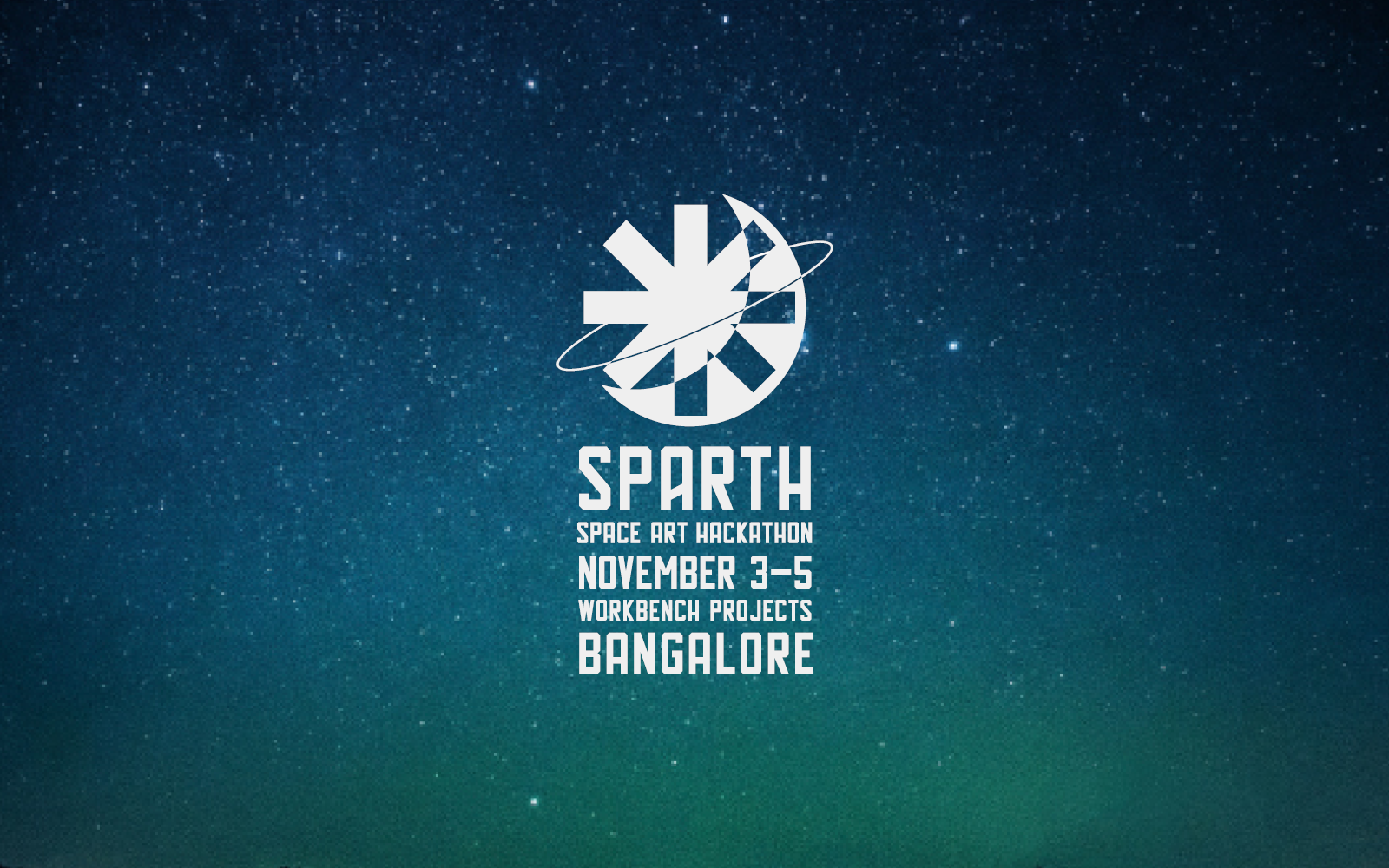 SPARTH is a 48-hour Hackathon focusing on the relation between Space and Arts through interdisciplinary work in the scope of Science and Technology. The outcome is expected to be pieces, prototypes or articulated processes of art that could be exhibited. The first edition took place in November 2017 in Bangalore.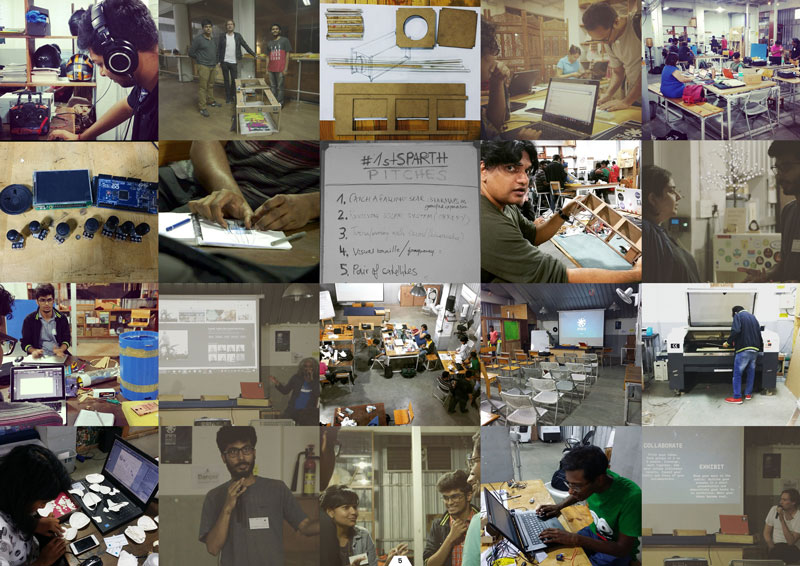 The installation PSLV-C37 is an interactive public art experience, weaving across layers of physical objects and Augmented Reality. Connected with each other via sound, light, sensors, and interaction modes these objects monitor and engage a communication between the pieces themselves as well as with the visitors.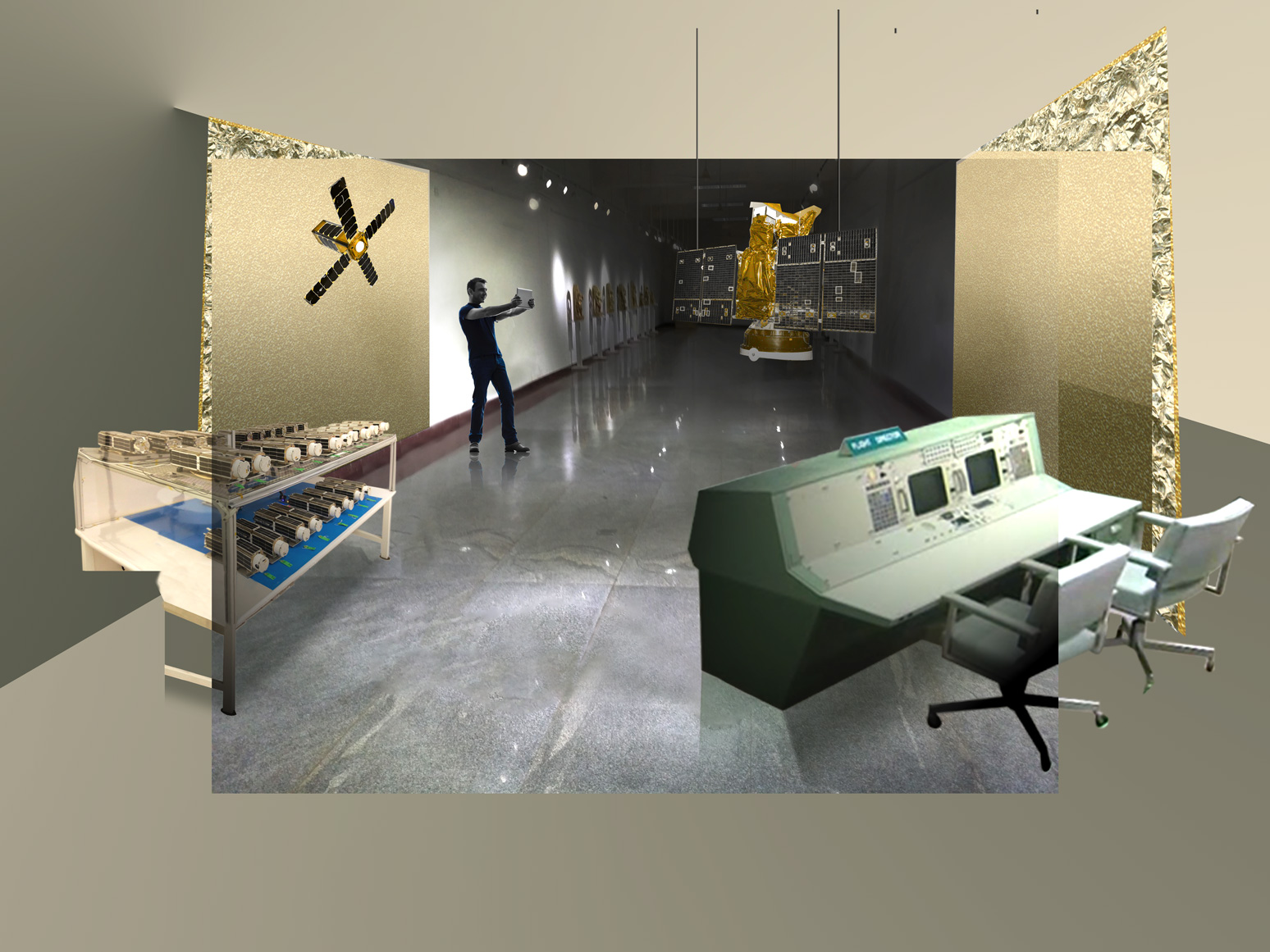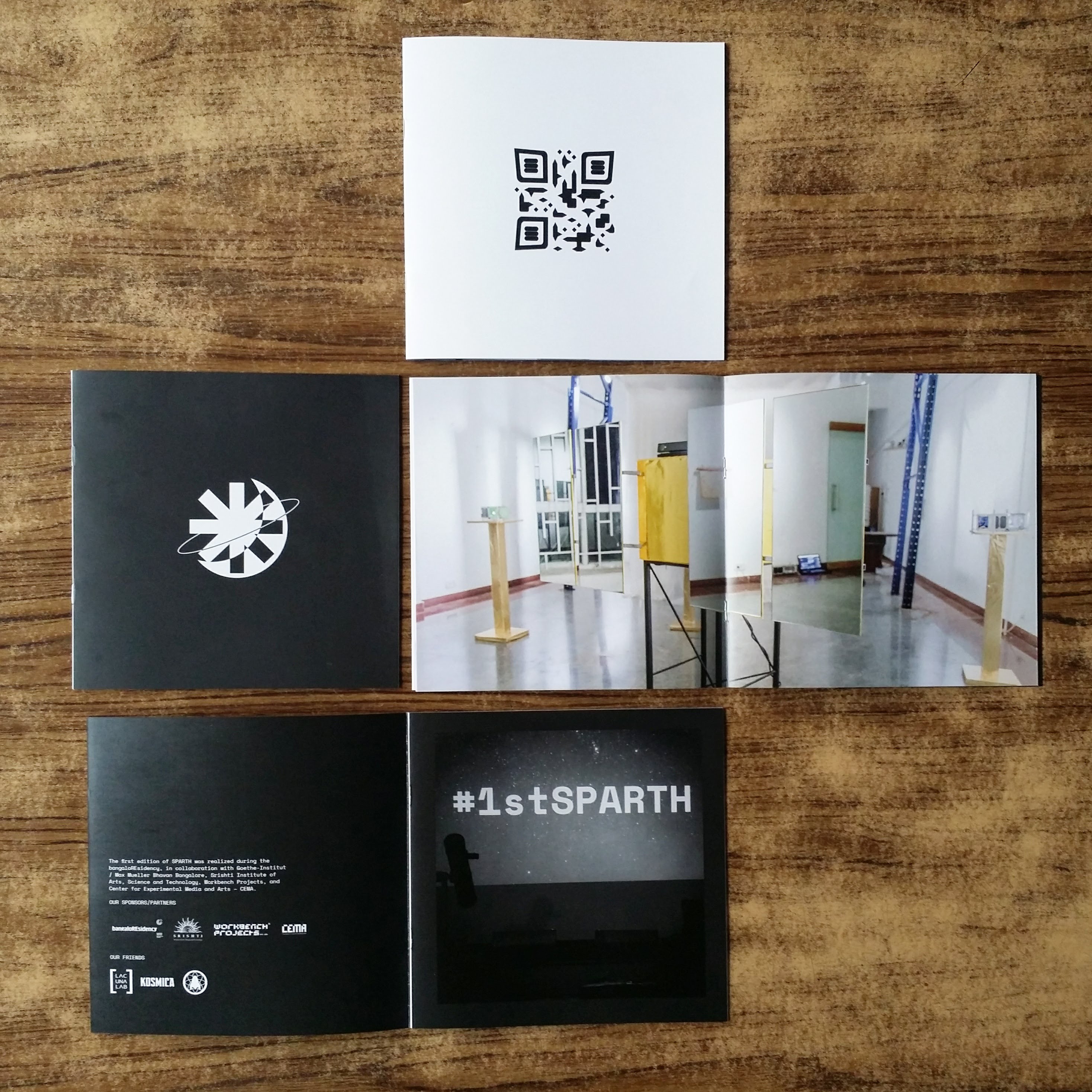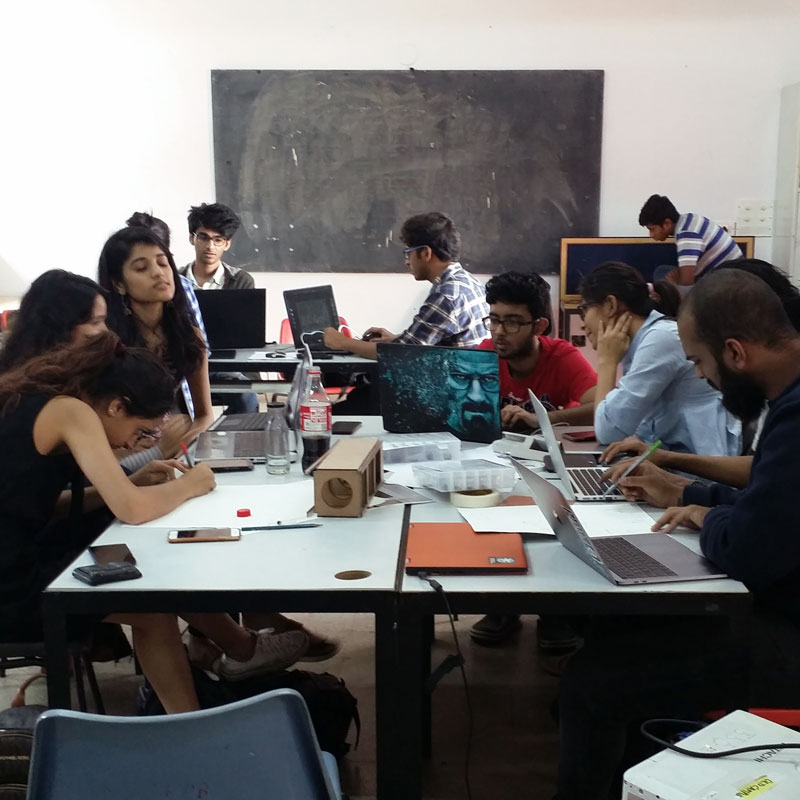 Thrusting and Transition
In the second phase, Thrusting and Transition, it is intended to establish a platform for public outreach and engagement: the Space Art Community Meeting SPARTHabitat. Here, the dialogue between artists, visionary entrepeneurs, and academic leaders is fostered.
As part of the artistic research, visits of the facilities of space production in Germany and Europe are planned. New interactive installation are developed, such as In Tranist and NOW. A Kinetic Life.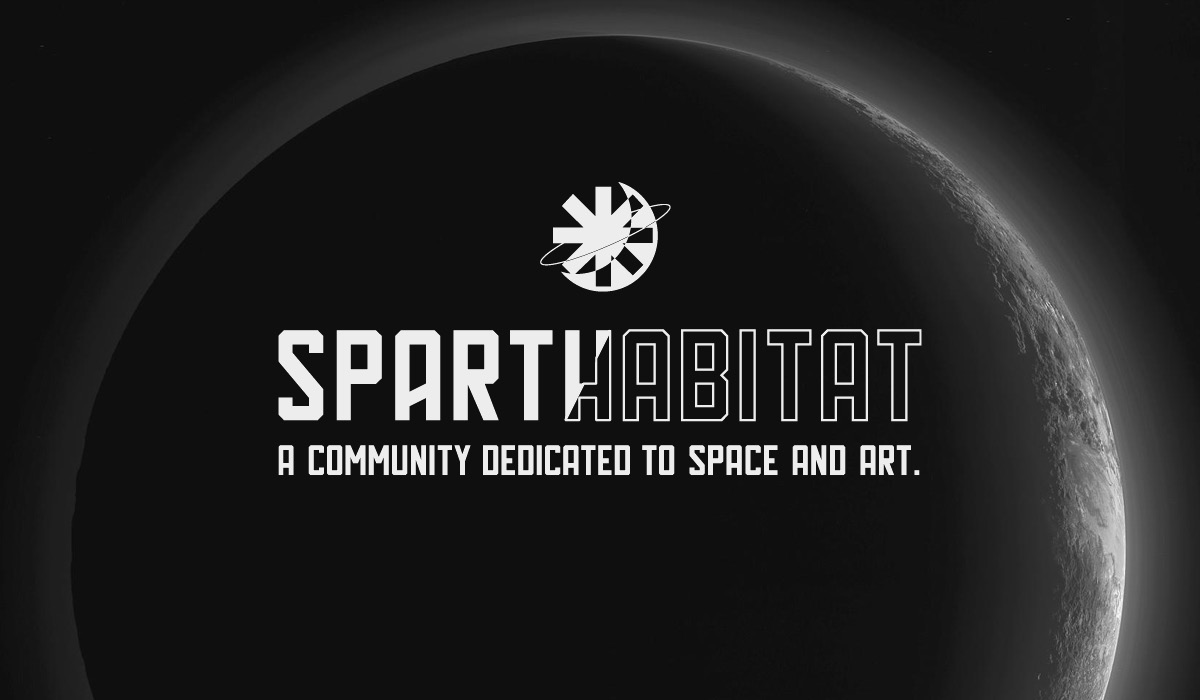 SPARTHabitat is a community engaging in the various relations between space and art, following a multidisciplinary agenda. It has a focus on outer space, but also investigate phenomena from the physical space to the virtual space, gallery space, or urban space. The aim is explore artistic, technological and biological implications for the human species in the ascending age of space travel and virtuality.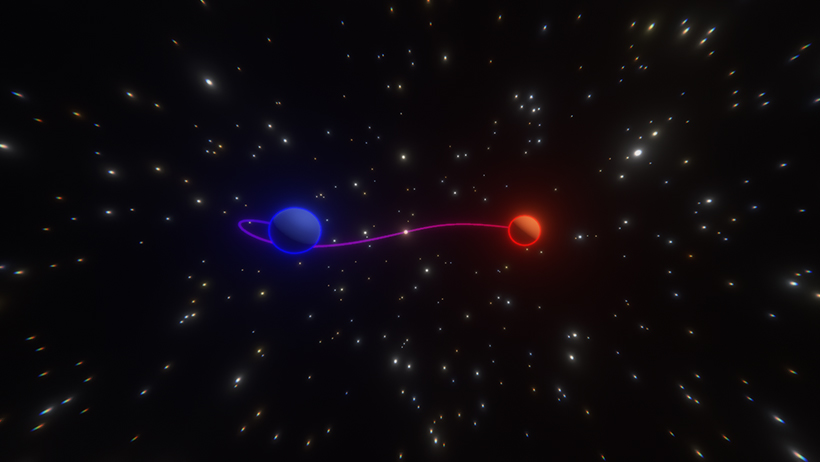 The interactive installation In Transit plays with the explorative nature of the human species. It encourages the user to send objects on a voyage – over and over again.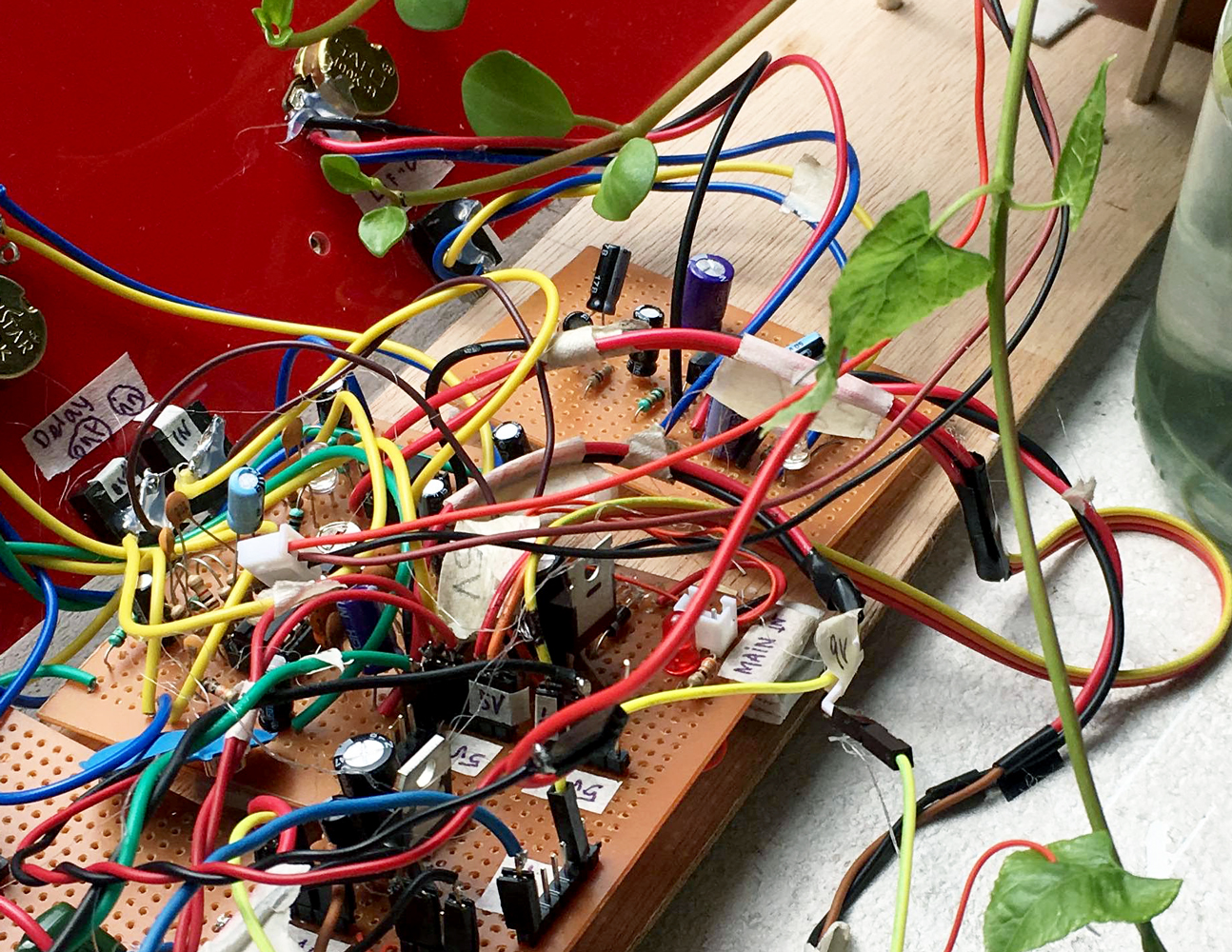 NOW. A Kinetic Life is an interactive installation that spans a visual and acoustic connection between outer space and physical spaces that surround us. It is an orchestra of movement using elements from outer space, nature and human bodies as instrumentations. It is an expression of the ever-changing moment we are living in: NOW.
Press
Vakkalanka, Harshini. When space meets art, October 17, 2017. The Hindu.