Ida & Dactyl – Moon Gallery
With Ida & Dactyl, the Moon Gallery becomes a container for a universe of reflections.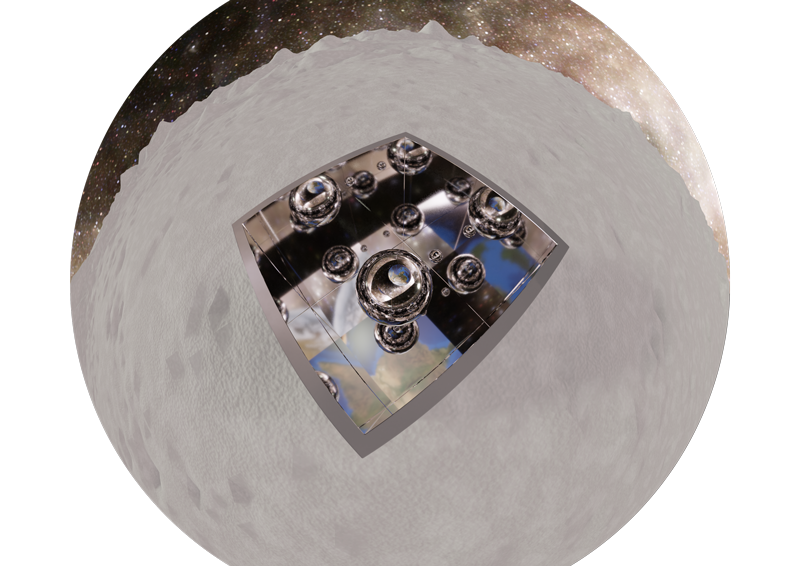 The inner walls of the gallery cube are covered with mirrored foil. In its centre sits a mirrored sphere, surrounded by a smaller one on a revolving orbit. Countless reflections of the spheres, the observer, and the environment become visible.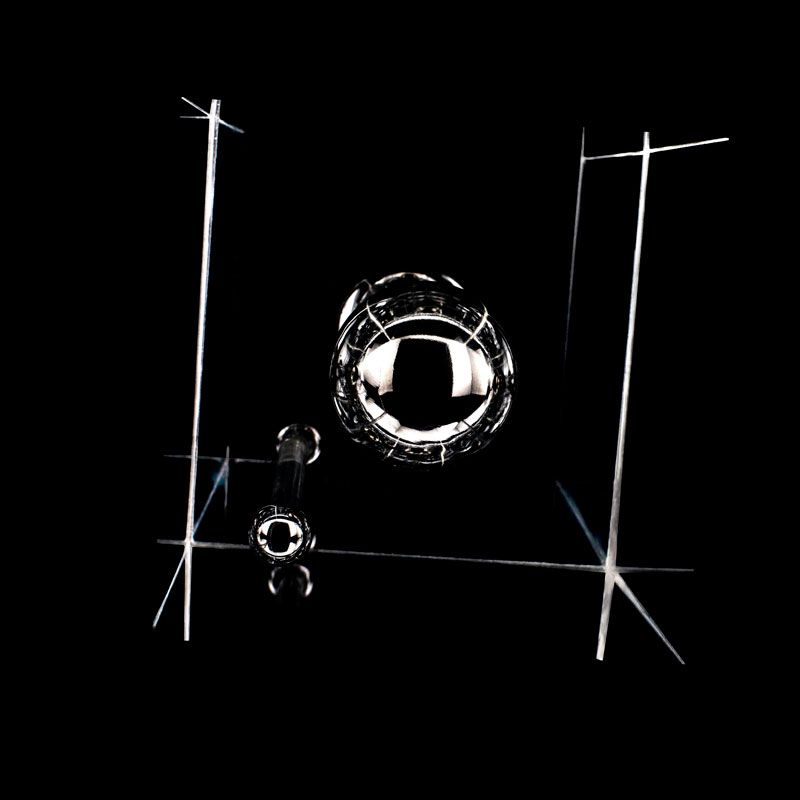 Reflection is one of the most important and fundamentally characteristic features of human activities. From the Ptolemaic system through the Copernican Revolution and beyond, mankind has changed its perception of the universe many times over.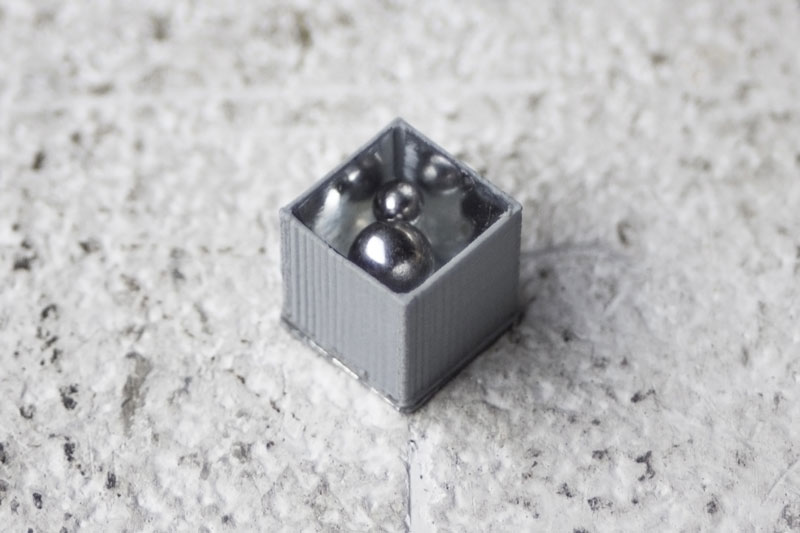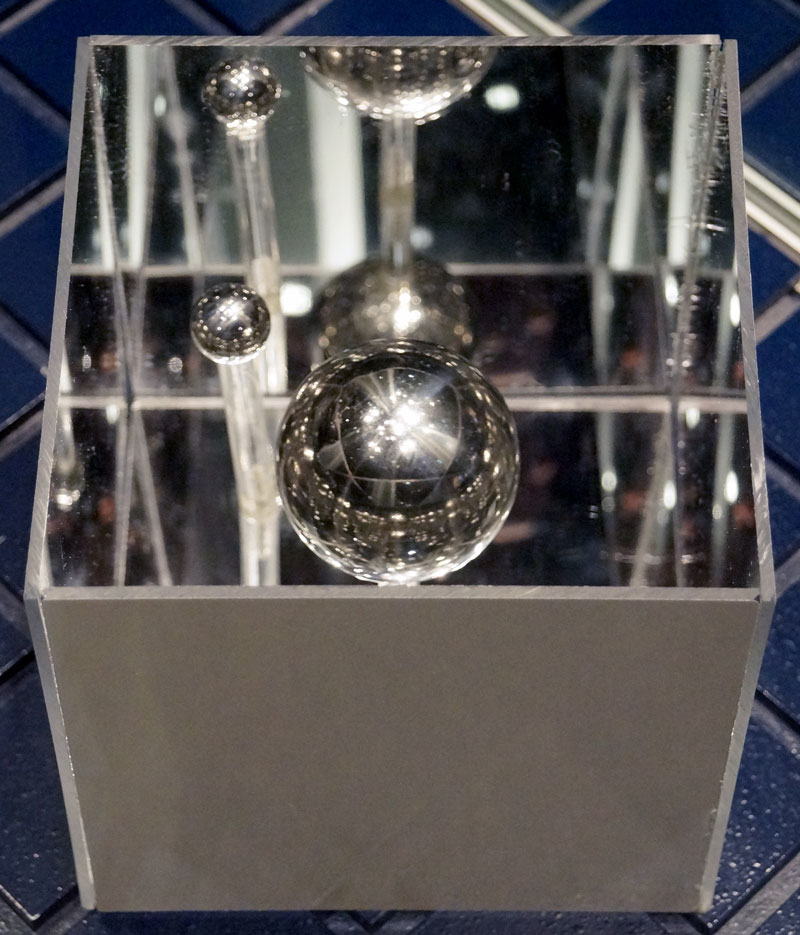 Ida & Dactyl is a symbolic statement for the uniquely human behaviour of evaluating experiences: evoking questions about our intentions, relations, and the consequences of our actions on a global scale and beyond. It is an attempt to transform the experience of the "overview effect", as described by Astronauts, to a tiny scale to be reflected upon by future generations on the surface of the Moon.
Moon Gallery
Moon Gallery is an international collaborative artwork and a gallery of ideas worth sending to the Moon. Moon Gallery intends to launch 100 artifacts to the Moon within the compact format of a 10cm x 10cm x 1cm plate on a lunar lander exterior panelling as early as 2022.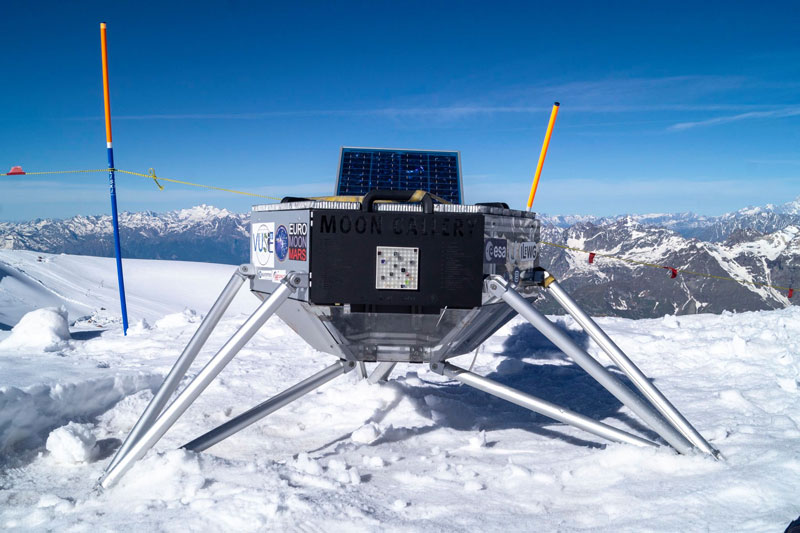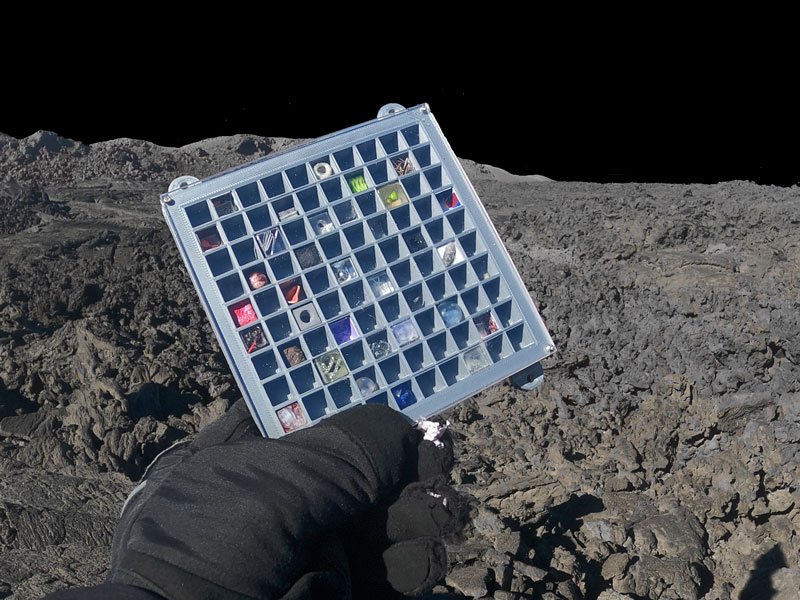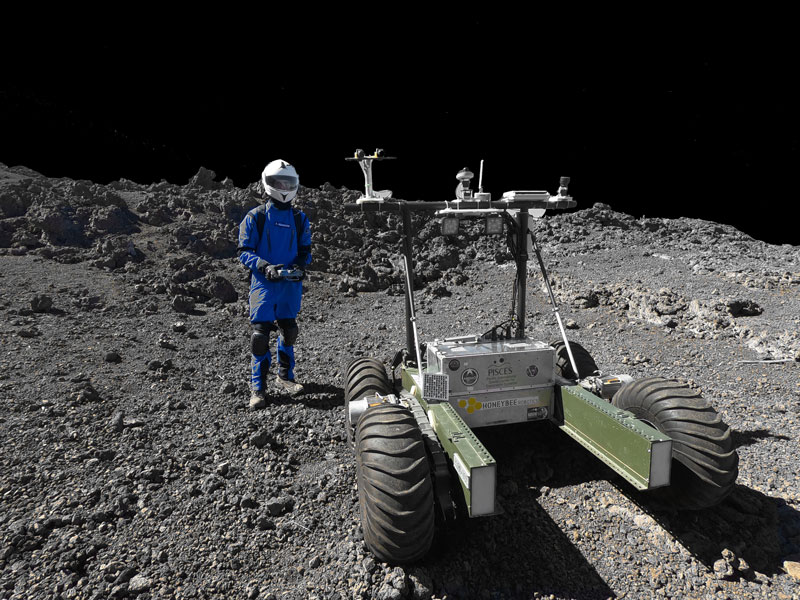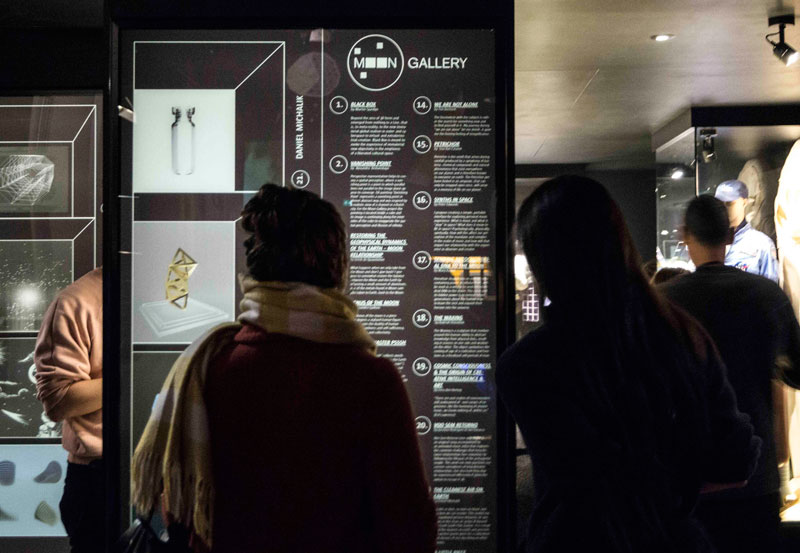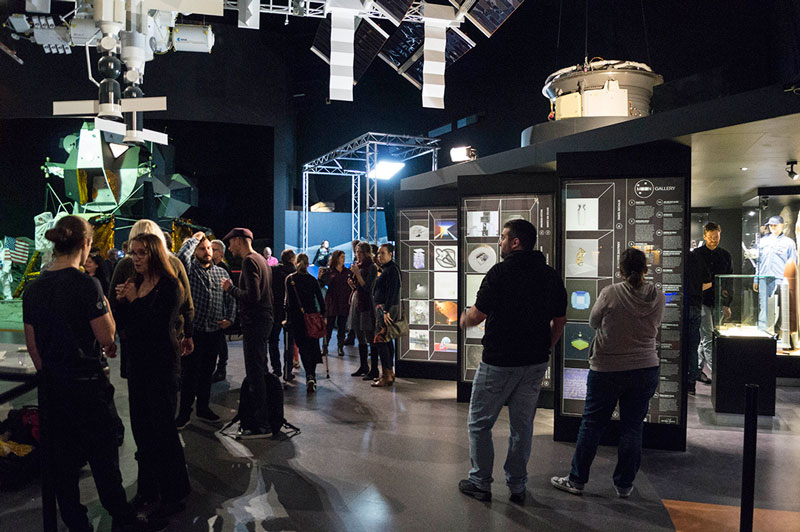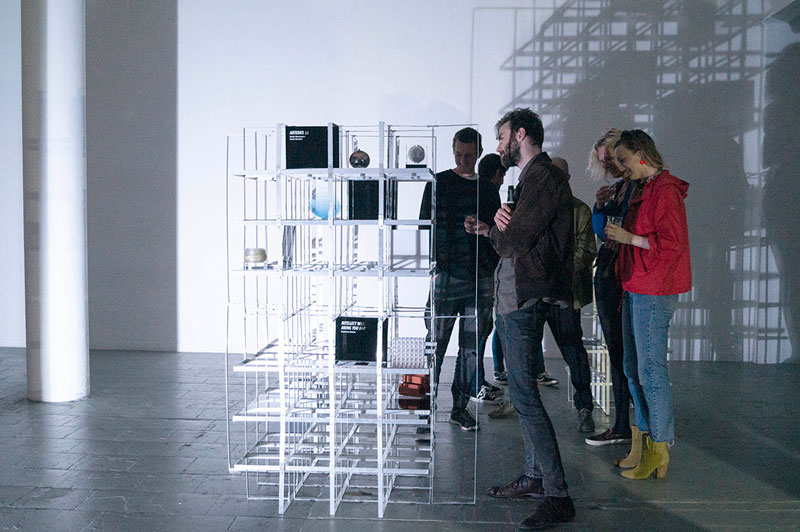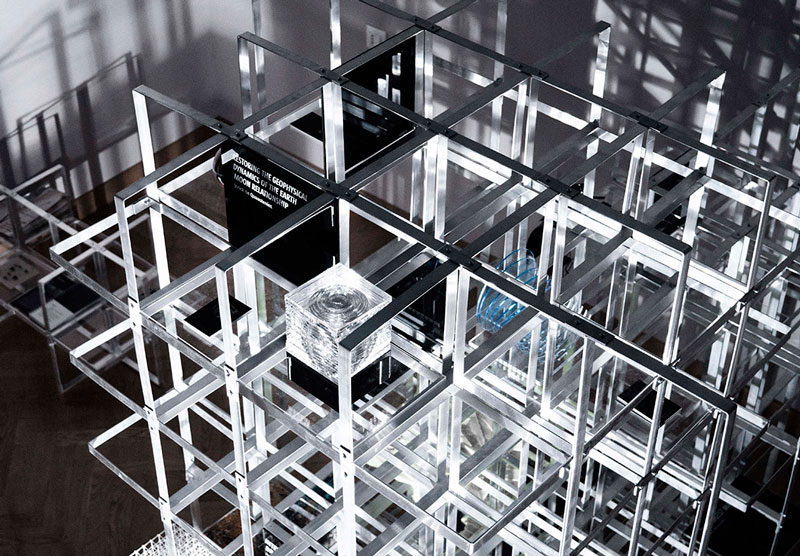 Exhibitions
2019 // Designblok 19 // Designblok Prague International Design Festival // Prague, Czech Republic
2019 // IGLUNA // Zermatt, Switzerland
2019 // Hoogtij #57 // Quartair // The Hague, The Netherlands
2019 // Milan Design Week // Ventura Projects / BASE Milano // Milan, Italy
2018 // The Moon Gallery // Space Expo // Noordwijk, The Netherlands
2018 // The Moon Gallery // ESA / ESTEC // Noordwijk, The Netherlands